FIRE SAFETY & EDUCATION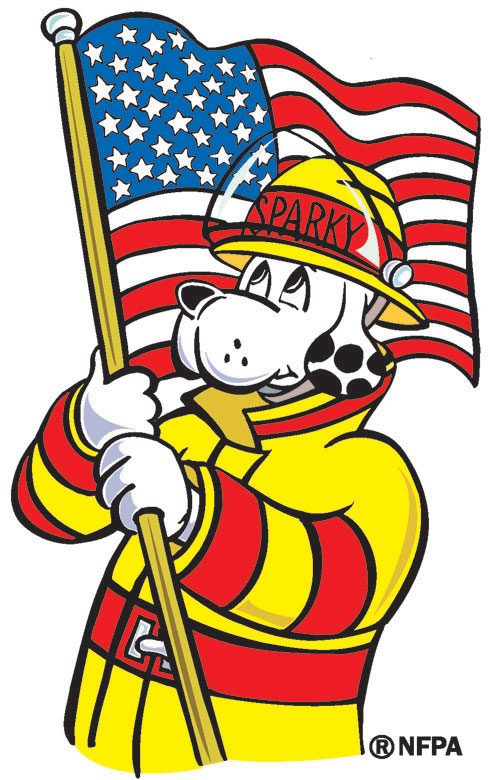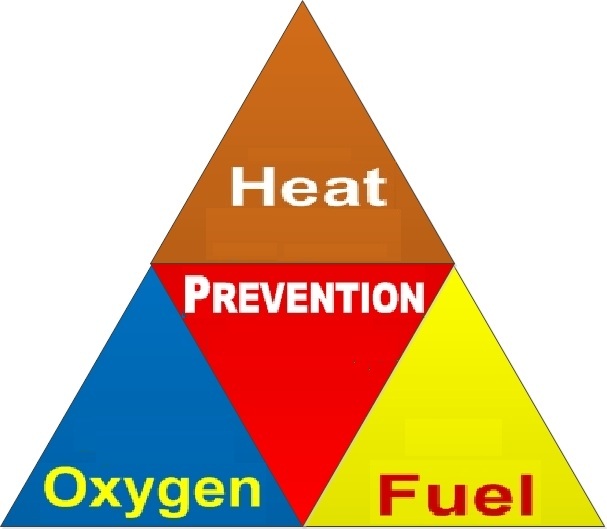 The SFD's Fire Safety and Education mission is to mitigate the threat to life and property throughout the Sellersville community with the delivery of quality education, prevention and preparedness.
The National Fire Protection Association (NFPA) 2019 Fire Prevention Week will begin on Sunday October 6th through Saturday October 12th. This year's theme is "Not every hero wears a cape. PLAN and PRACTICE your ESCAPE!" The theme identifies basic yet essential ways we can help reduce the risk of fire as well as prepare ourselves in the event of a fire. For more information about this year's theme please visit: Fire Prevention Week 2019
Home Escape Plan:
Every home escape plan should include working smoke alarms on every level of the home as well as in every bedroom. Are your smoke alarms over 10 years old? Have you changed the batteries when you changed your clocks? You should have a Carbon Monoxide (CO) alarm on every level as well. Have two ways out of EVERY room (door/window). Have a designated meeting place outside in front of your house (mailbox, Tree, etc). As a family should practice your home escape plan atleast twice a year.
For more information please visit NFPA's website
For information on Pet Fire Safety please visit: Pet Fire Safety Pet Health Network
Pet Owner's Fact Sheet: Pet Owners Fact Sheet
Keeping your Furbabies safe: Keeping your pets safe from a House Fire